Biografia
Inizia a studiare chitarra nella sua città natale, Lamezia Terme, e si avvicina successivamente al canto. Dopo aver conseguito la laurea in Ingegneria, intraprende gli studi musicali come tenore e si diploma nel 2013 presso il Conservatorio G. B. Martini di Bologna. Sempre a Bologna segue seminari di teatro presso la Scuola Galante Garrone e Masterclass sulla musica contemporanea.
Svolge una attività concertistica sia nel repertorio operistico che nel repertorio della musica barocca e moderna, collabora inoltre con diversi ensemble vocale.
Per diversi anni vive in Germania dove intensifica la ricerca nel campo vocale lavorando come solista a Colonia, Monaco di Baviera, Aquisgrana e Francoforte. Partecipa a tournée in Belgio e Svizzera e collabora come corista in diversi festival e teatri d'opera.
Numerosi sono i concerti da Camera in Duo o da solista in rassegne di Villanelle, Arie d'Opera, Romanze e Canzoni del Novecento italiano, interpretate alla chitarra.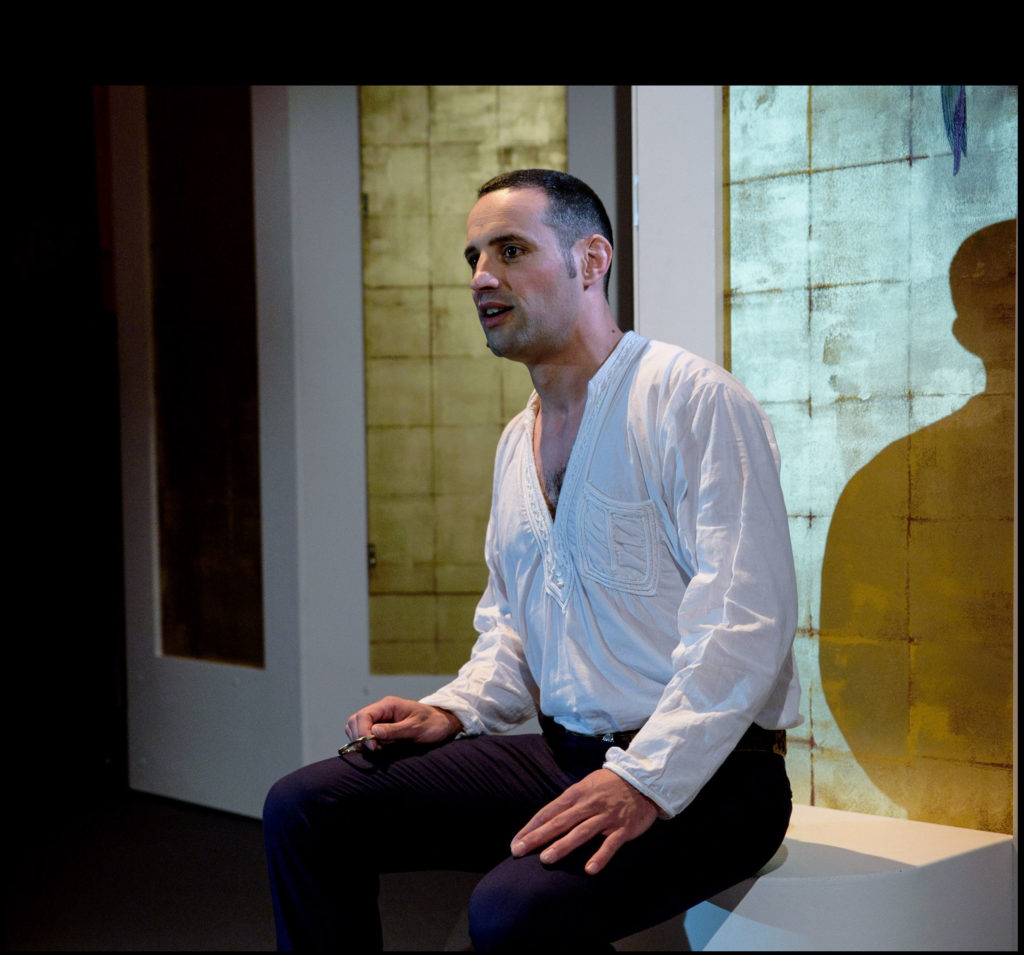 ---
Biography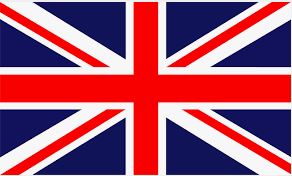 He starts to study guitar in Lamezia Terme (Italy), where he is born. After engineering bachelor degree he began to study as Tenor at the Conservatorio GB Martini in Bologna and obtained Diploma. In Bologna takes part in theater seminars at the School Galante Garrone and masterclass of contemporary music.
As a soloist, Paola sings works from the opera repertoire and works in various professional vocal ensembles to interpret pieces and works of ancient and new music.
For a number of years lives in Germany and takes part as soloist in different opera productions in Cologne, Munich, Aachen und Frankfurt. Sings in belgium and Switzerland tours and also as chorister in opera festivals and theaters.
Offers also chamber music concerts with guitar. He sings with a Duo oder as soloist in a repertoire of Villanelle, opera arias, chamber arias and italian songs of the twentieth Century.
---